Welcome to trust House Recreation Centre, proudly managed by Belgravia Leisure on behalf of Masterton District Council.

Our facilty provides the Wairarapa District with a large multi purpose health, leisure, recreation and fitness facilities for 362 days of the year! Only closing for Christmas Day and Good Friday.

In addition to our amazing aquatics facilities, we also offer an amazing split level fitness centre, Swim Tangaroa Learn to Swim and our B-Legends Out of School Care.

Please, have a further look through our website. We have something for everybody!
Operating Hours
GYM:
Monday - Thursday: 5:30am - 8pm
Friday5:30am - 7pm

Saturday, Sunday and Public Holidys: 8am - 6pm

CLOSED: Christmas day and Good Friday


AQUATICS:
Monday - Friday: 6am - 7pm
*For lane availibilities and bookings, please call our facility*
Saturday, Sunday and Public Holidys: 12PM - 6PM

CLOSED: Christmas day and Good Friday

SPA
Open Monday - Thursday 6am - 7pm
Friday 6am - 12:45pm

Closes every Friday at 1pm for cleaning.
SAUNA:
NOW OPEN
6AM - 7PM

For further information in regards to changes we have put in place during Covid-19 Alert Level 2, Please follow the link below
Discover Trust House Recreation Centre
Visit our facilities pages for more information on what the Trust House Recreation Centre has to offer you!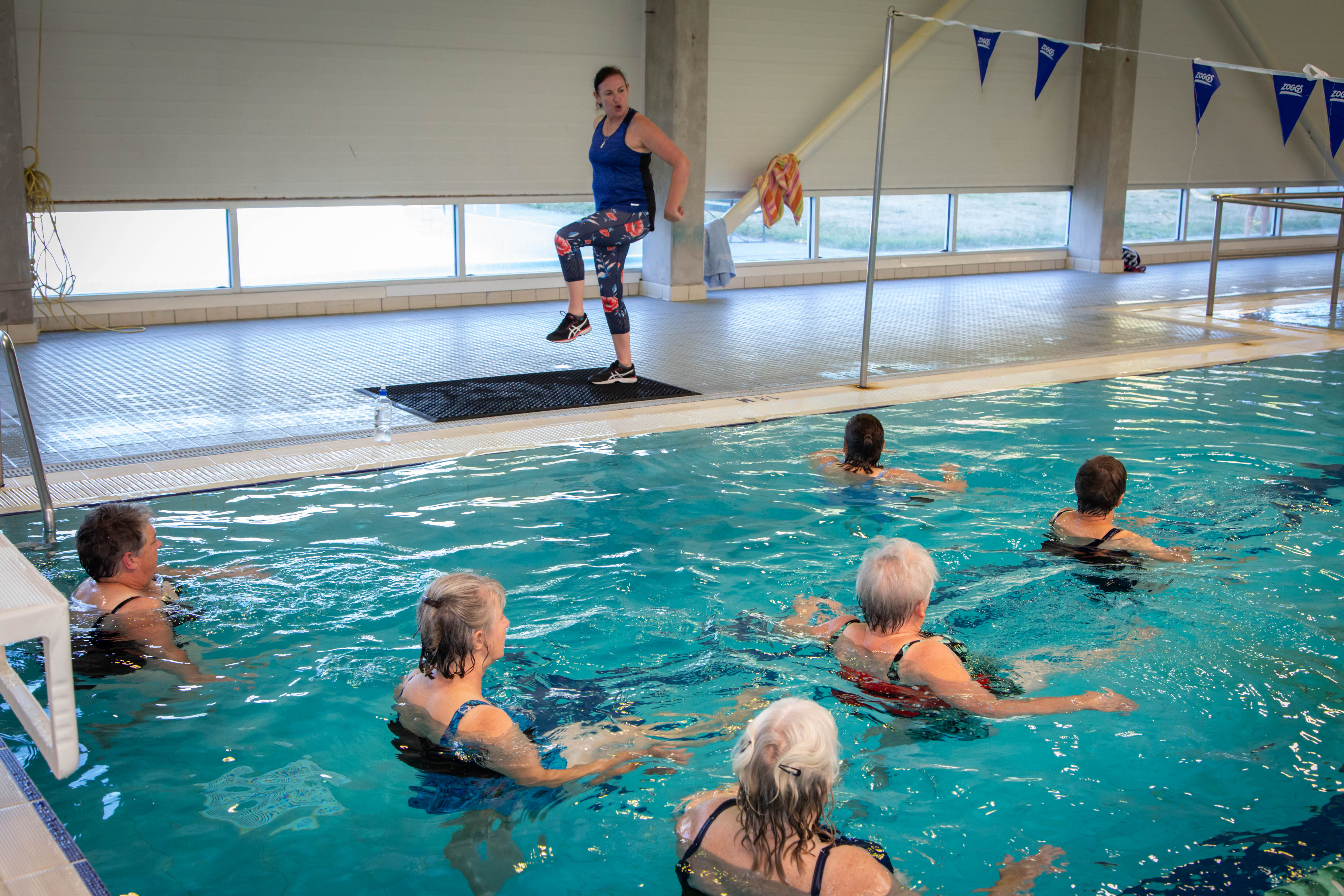 Aquatic Classes
Using the resistance of water automatically increases the intensity of your workout, helping to increase your strength, flexibility and your overall health.